The CII works throughout the Caribbean with institutes, training colleges, regulators, and employers to build standards, professionalism, and trust.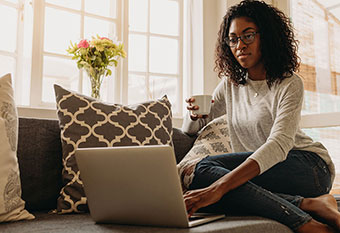 Download list of CII qualifications available to learners in the Caribbean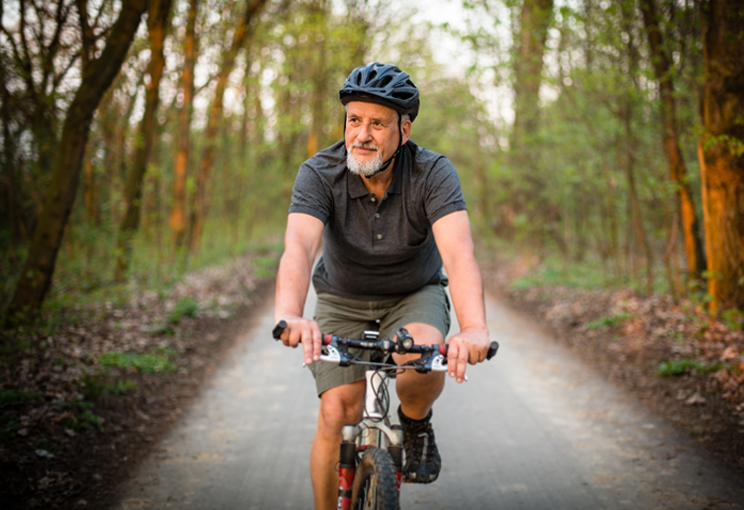 Download a brief overview of the CII's presence in the Caribbean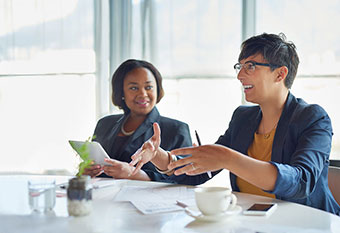 Find the latest CII technical articles, blogs, lectures and more.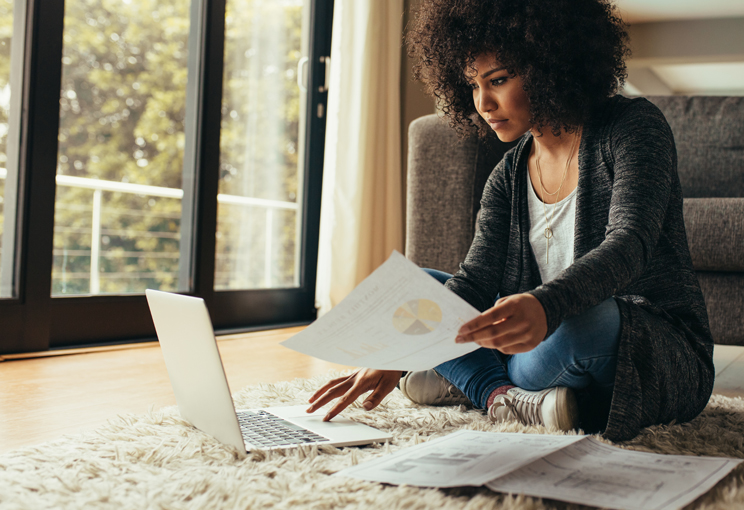 The latest in our bi-annual newsletter, looking back on the CII Americas, Caribbean and Europe (ACE)'s activities for 2022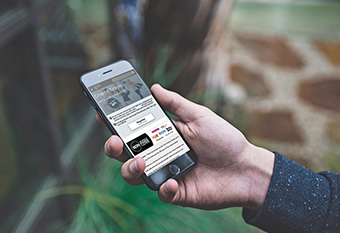 Read the biography of our latest Goodwill Ambassador.
How to purchase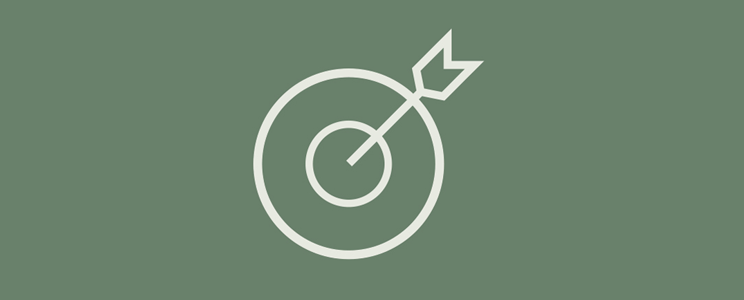 Special promotion
There are currently no promotions on offer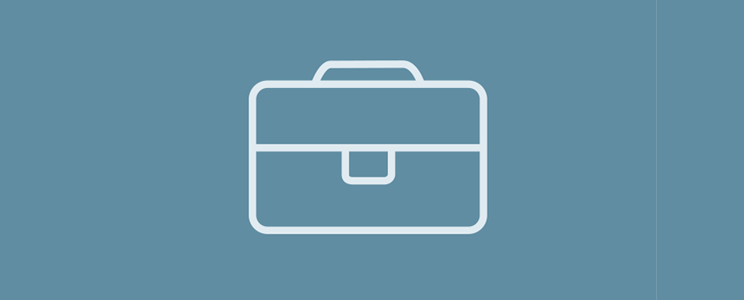 1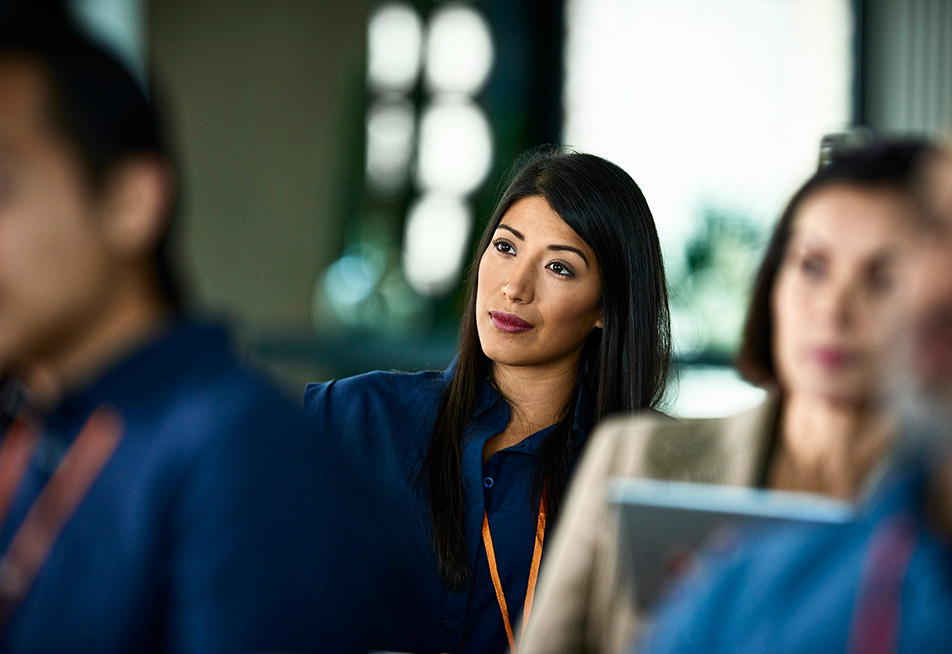 International

Membership

Our members commit to high professional standards by maintaining continuous professional development and abiding by our Code of Ethics.

Membership