Carla Rolle-Stubbs biography
Bahamas
Carla Rolle-Stubbs ACII
Chartered Insurer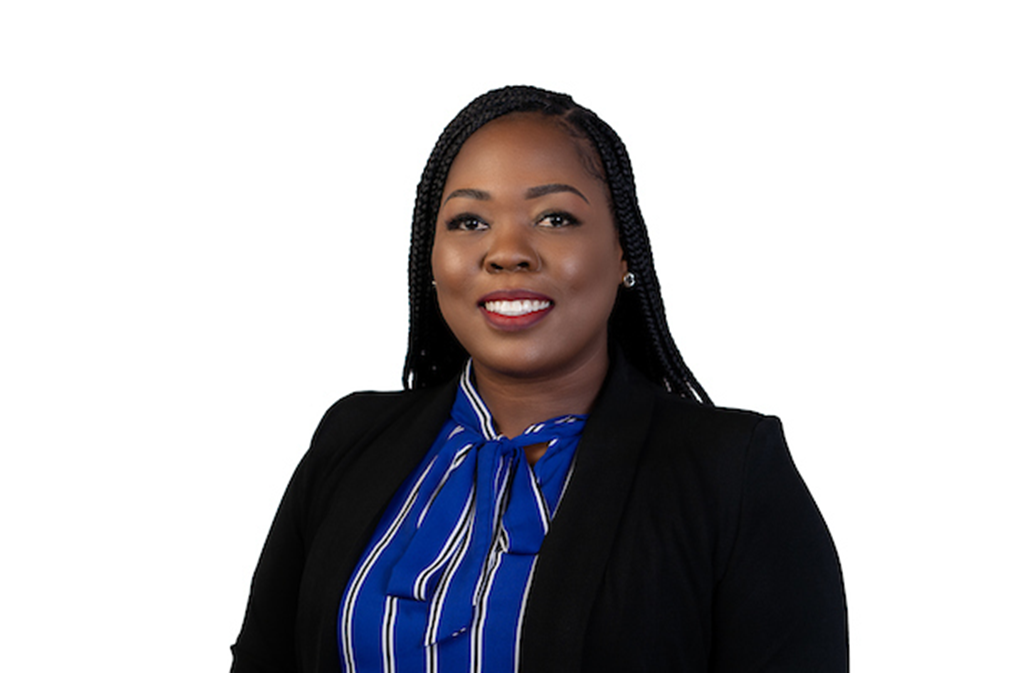 Carla Rolle-Stubbs is an experienced general insurance professional who entered the industry in 2005. Carla has held positions within the Bahamas' general insurance industry such as Account Executive and Commercial Manager with focus in Underwriting and Business Development.
Carla currently holds the position of Senior Underwriter at Bahamas First General Insurance Company Ltd. which includes underwriting, reinsurance, and risk management responsibilities.
Carla is proud to hold the Advanced Diploma in Insurance and an associate degree in Business Management. She also holds the Chartered Insurer title and is a member of the Society of Underwriting Professionals of the Chartered Insurance Institute.
Carla is an advocate for education as she is working to obtain her FCII, a master's degree and encourages others to improve and qualify themselves through additional studies.