Middle East Team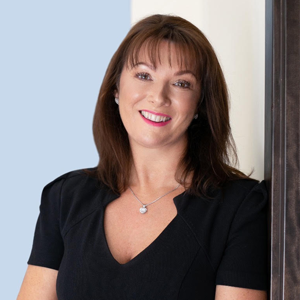 Gaenor Jones, Regional Director
Regional Director, Gaenor Jones boasts over 25 years' experience in Banking, Financial Services and Sales gained in the UK and the UAE. A British national, she has lived and worked in Dubai for over 13 years and has responsibility for launching/developing the Middle East office and raising the profile of the CII, its mission and core values.
Cementing and maintaining relationships with senior stakeholders, including regulators, membership organisations, corporates, training providers, individuals, banks and government entities is a key part of her role. She is also tasked with overseeing delivery and fulfilment of the CII's education and qualification programmes.
Gaenor's career has seen her holding senior management positions for leading financial institutions, including Lloyds bank in the UK and UAE where she was a Senior International Wealth Planning Manager, and Abu Dhabi Islamic Bank where she was Head of Sales, Investment and Takaful.  She is a Certified Islamic Banker and holds the Diploma in Financial Planning.
Email: enquiries-me@cii.co.uk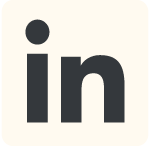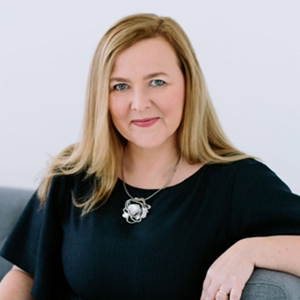 Irina Ginns, Operations Assistant
Operations Assistant, Irina Ginns plays a key role in growing and maintaining membership for the CII in the Middle East and she is responsible for regular engagement and communications with all corporate and individual members. 
Irina has worked in the Middle East for the past seven years supporting top executives within global multinational companies spearheading complex and effective corporate projects, and is adept in managing and streamlining administrative processes in collaboration with senior stakeholders.
Before moving to the UAE, she worked at Cambridge University where she successfully launched the first in Europe Ukrainian Studies Programme.  Irina is an expert organiser of cultural and corporate events in Europe and the UAE, passionate about art, cultural diversity and education.  Irina holds a Masters Degree in History of Art and Archaeology from the University of Amsterdam, and is multilingual, with operational command over English, Dutch, Russian and Ukrainian.
Tel: +971 521641558
Email: enquiries-me@cii.co.uk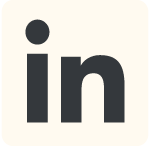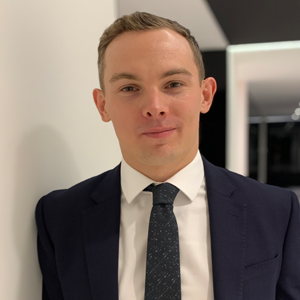 Benjamin Cranwell, Business Development/Project Manager
Benjamin Cranwell is our Business Development/Project Manager and he responsible for growing the CII footprint across the Middle East region, working with our stakeholders, corporates and associates in his endeavours to encourage effective collaboration and boost membership.
Ben's knowledge of the financial planning and insurance sectors in the Middle East is considerable; former positions held by him in the region include Client Relationship Manager Middle East at both CCL Academy and at the Chartered Institute of Securities & Investment. Prior to that, he had roles in Personal and Corporate Banking at RBS in London. Ben holds a BA Honours Degree in Industrial Design and a Diploma in Compliance from Henley Business School, University of Reading.
Tel: +971557139404
Email: enquiries-me@cii.co.uk