Read
Consultation documents
These documents outline our vision for professionalism, the challenges our sector faces, and a range of proposals for how we could best address those challenges with your input and support. Give us your feedback about our proposals by completing the online consultation.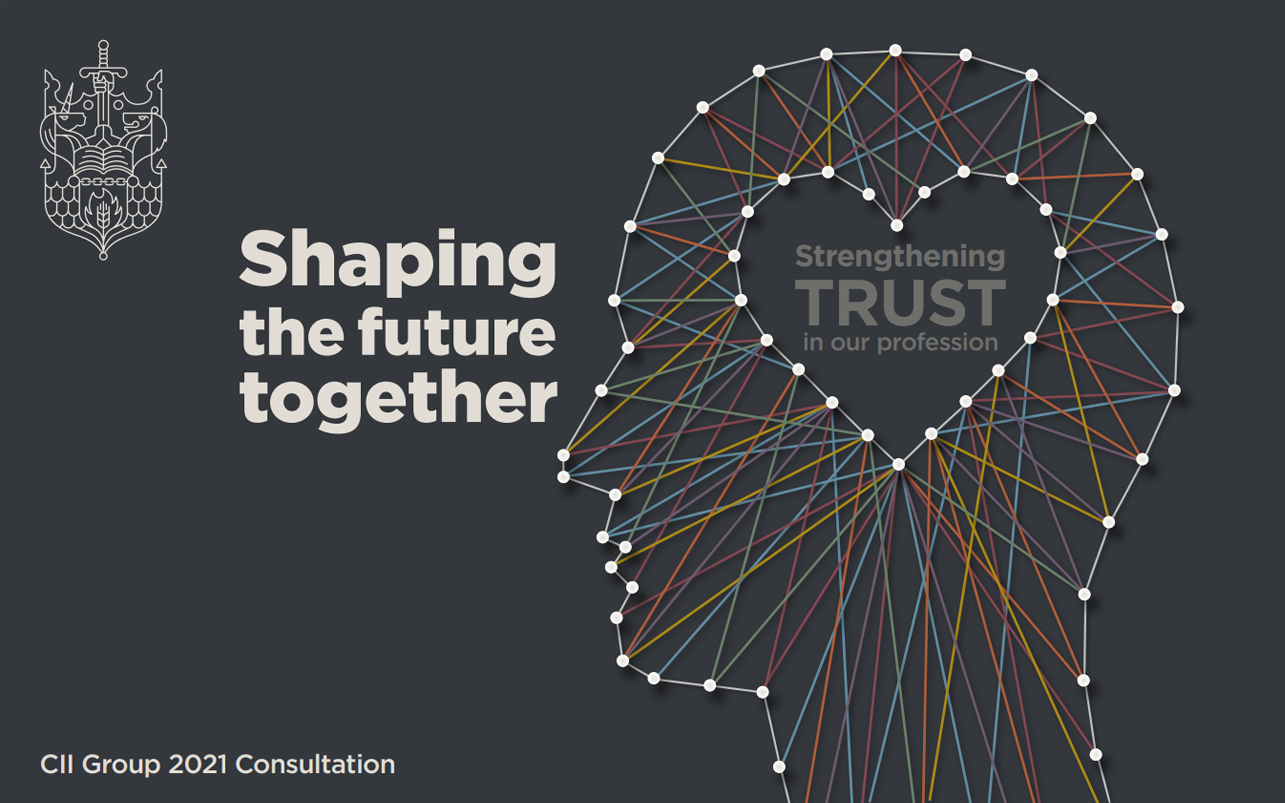 This sets out the CII Group's emerging plans for the next five years.
These plans are not set in stone - they are designed to provoke thought and debate.
We need your views before we can set out the CII's priorities and decide what direction we should take together in future.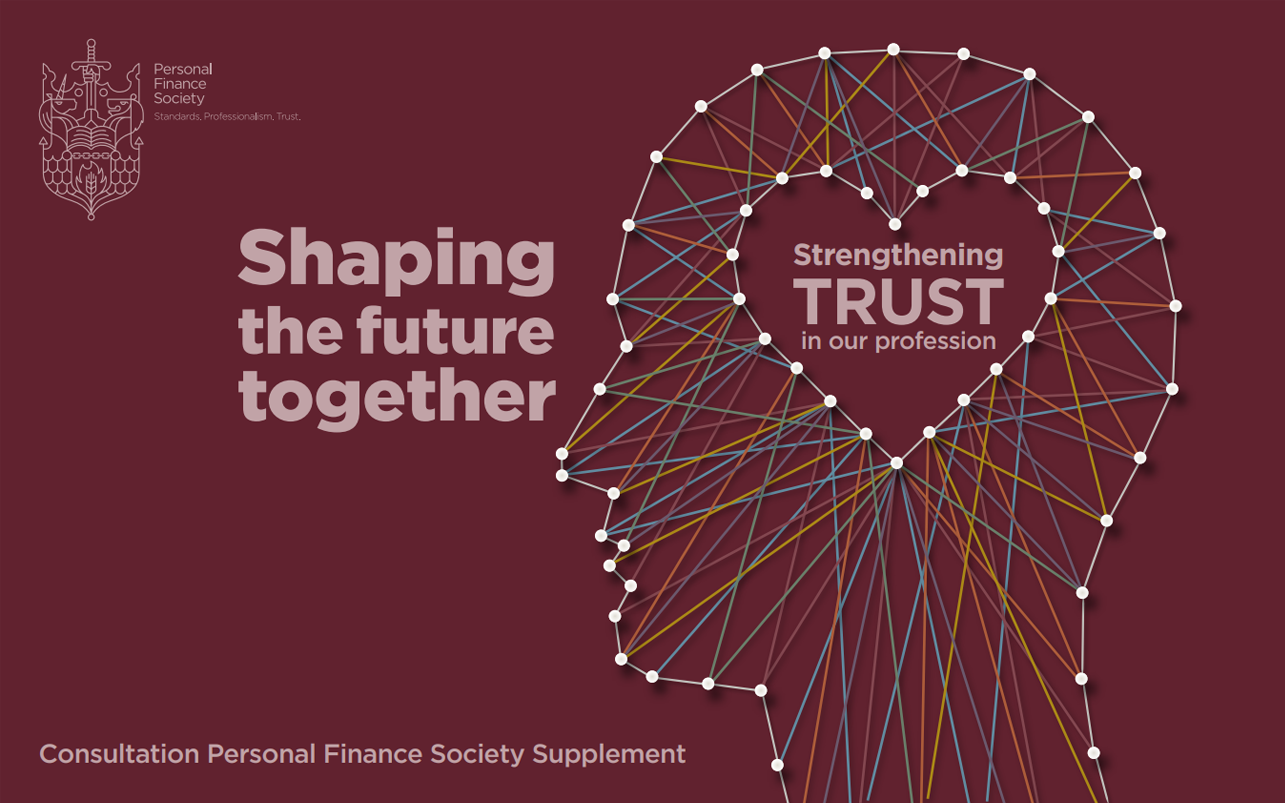 The relationship between the PFS and CII has been the subject of much discussion and speculation over recent months. We have prepared this supplement to set out how the current relationship between the PFS and CII works, and have asked three key questions to find out how you think this relationship should evolve in the future.  You can answer these questions using the online response form. 
The Professional Map
Many of the proposals in the consultation are based on the analysis we have carried out into the knowledge, skills and behaviours the sector needs to succeed more and in the future. For more information about the Professional Map for Personal Finance and Insurance, read the draft documents below:
Summary videos
These short videos provide a summary of the key areas we are consulting on. You can also view these in relevant sections of the online consultation form.
The Professional Map
Ian Simons, CII's Customer Director, talks through how we are extending our existing competency framework and creating new pathways for membership, qualifications and CPD.
Learning & Assessment
Gill White, CII's Chief Customer Officer, explains more about our vision for Learning and Assessment and how you can share your views through the consultation.
Membership
Mark Hutchinson, CII Group's Membership Director, talks about the importance and value of relevant professional membership.
Professionalism
Melissa Collett, CII's Professional Standards Director, talks about our vision for professionalism and how this will build customer trust in the profession.
Governance
John Bissell, Chief Operating Officer at CII, discusses the critical importance of clear and structured governance, when delivering our vision for the future.
1
Have

your say

We would really appreciate you providing us with your feedback on the consultation proposals before the closing date of 17 December 2021.

View the online consultation form