Tabitha Mwathi appointed CII Goodwill Ambassador for Innovation and Entrepreneurship in Africa
The CII is delighted to announce the appointment of Tabitha Mwathi, from Kenya, as CII goodwill ambassador for entrepreneurs and young innovators in insurance in Africa.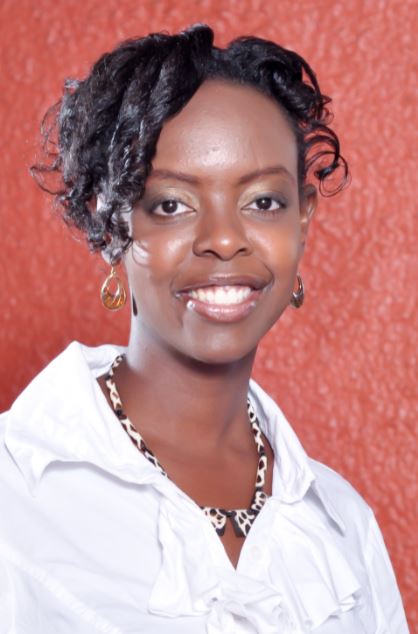 Since 2010, Tabitha has been Director and Principal Officer of Talexam Insurance Agencies where she has established a culture of continuous professional development and innovation. She is pursuing an MSc in Insurance and Risk Management from Cass Business School in London.
Reflecting on her role, Tabitha commented, "I am passionate for young people to see insurance as a valuable and exciting career path and push the limits of what we think we can do for clients through technology and innovation. Increasing insurance penetration in Africa is possible by increasing trust in this crucial industry and providing quality solutions to corporates and individuals all over Africa.
Welcoming Tabitha to her role, Laurence Smith, CII Regional Director for Africa, commented, "We are seeing a generation of entrepreneurs and young people entering the workplace in Africa who recognise the value of learning and knowledge to their career success. Tabitha has a fantastic track record fostering growth and establishment of new ventures and she's a wonderful addition to the team."